Greetings
Enriching lives through food.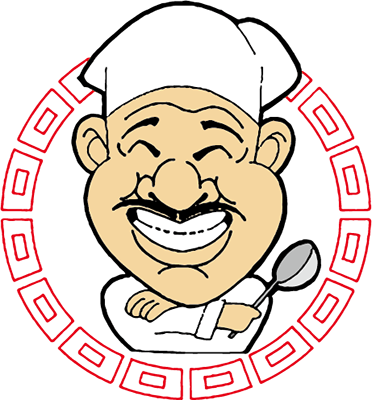 〈Representative〉Takayasu Chiba
In a life with 80,000 meals, we have a desire to create scenes that are full of taste and emotion, and which leave a lasting memory. Our mission is to provide delicious food, happy times, and a fun space, for even just one customer to say "Thank you" or "I'll come again." The meeting of staff and customers becomes a chance for growth. We cherish our encounters and share in the feeling of thanks and happiness. As a company in the food industry, we will put our strength into product development and training talented staff to continue challenging ourselves. As we aim for 100 years since our founding, we will strive whole-heartedly to continue providing our customers with joy and excitement.
MANAGEMENT PHILOSOPHY
At our company, we take joy in our customers satisfaction and think from their perspective to serve our area and society. We are thankful to our customers, employees, clients, and region, and we strive to work with integrity.
MANAGEMENT PURPOSE
Companies exist to help further an employee's growth, happiness, and dreams. Shops exist to create and provide happiness, satisfaction, and excitement for its customers. We cherish our encounters, and offer our cheerful smiles while acting with sincerity. Through our work in the restaurant industry, we constantly work harder to improve so we can bring joy to many people.